Welcome to Maslow Leadership
Use our learning hub to complete your program materials,
connect with other Maslow learners and coaches,
and utilize our library of coaching resources
Preparing Leaders for the Post-COVID Era
Our coach training and corporate consultation programs bring focus to the needs of individuals within an organization. Through meeting these needs, Maslowian learners will help usher in a new leadership paradigm.
Our School of Coaching Programs
Foundations of Coaching
Gain fundamental background to coaching and develop a toolset to facilitate effective coaching conversations
Leadership Coaching
Achieve a deeper understanding of self-actualization and the impact that it can have upon coaching and leadership dynamics
Executive Culture Coaching
Develop the skills to engage with c-suite executives and corporate teams to work towards creating a culture-actualized workplace
Meet the Maslow Community
Enrolling in a Maslow programs will give you access to an online community where you can discuss program content or network with other Maslow alumni
Get to know
Team Maslow
Our team of coaches, admins, and support staff are here to ensure you have a first-class education experience
Timothy Tiryaki, PCC
PHD Candidate, M.ED.
Founder
Diane Bonneau
MCC, PMC
Co-Founder
Laura Dowling
PCC, M.SC.
Coach Trainer
Gordon Patrick Newell
ACC, M.A.
Coach Trainer
Ave Peetri
MBA, CPCC, PCC

Assistant Trainer
Tracey Martin
PCC
Assistant Trainer
Sophie Bonneau, PCC, M.A.
Mentor Coach
Chloe Tiryaki
Director of Operations and Enrollment
Vanessa Raber, M.A.
Learning Programs Manager
The people coming back to your offices aren't the ones who left.
You need a new approach, and new measurement tools, to manage and re-develop your culture and leaders. It's time for a research-driven, proactive leading KPI that help you predict and prepare for changes. It's called
the Culture-Actualization Index©
.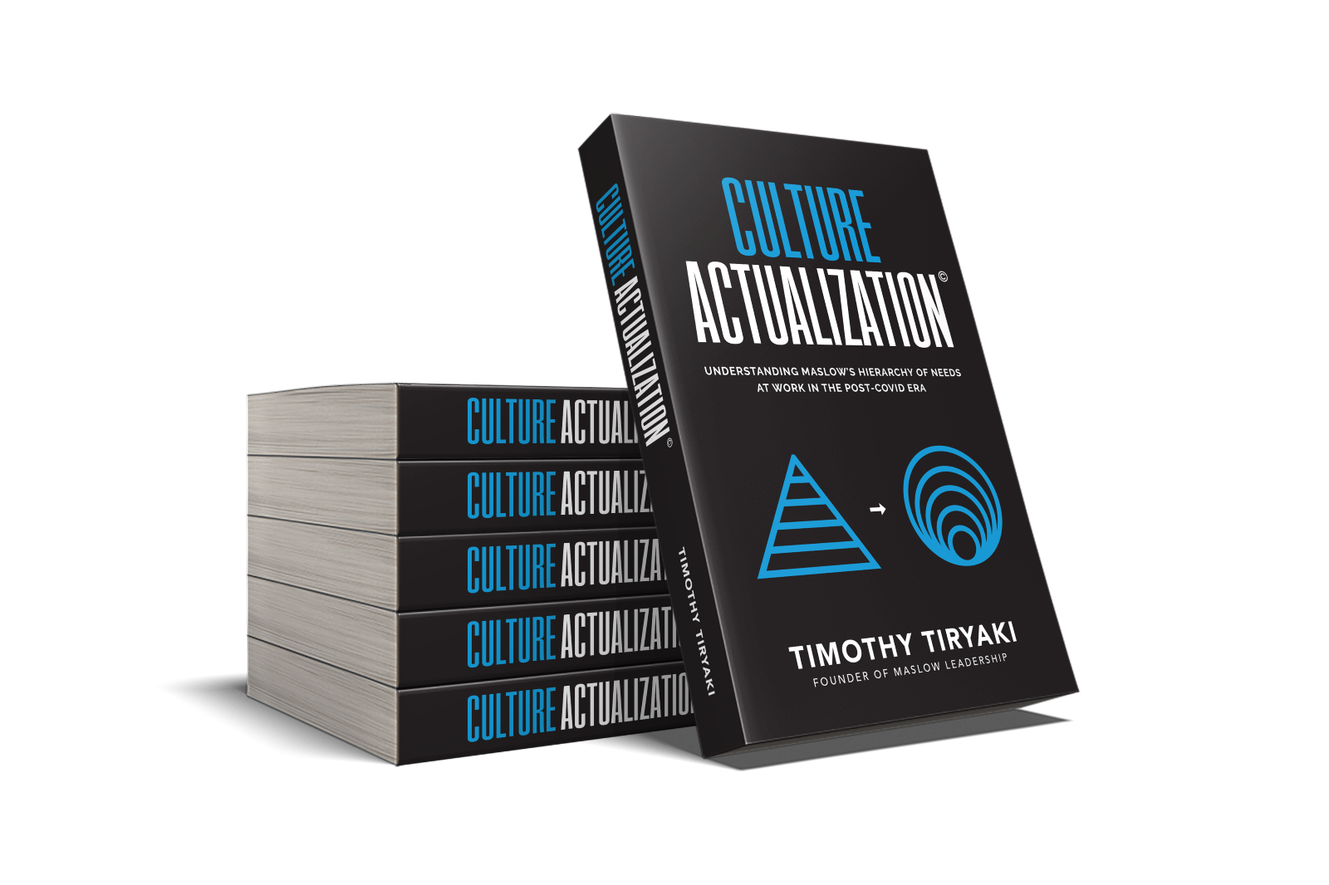 Listen to our PODCAST!
Hear from leaders of inspiring workplaces!
Our podcast is a window into today's rapidly changing workplace. Every other week, we talk to leaders of inspiring workplaces and discuss their best Culture-Actualization© practices.
The "Big Reset" and the "Great Resignation" are still unfolding. And leaders now see the importance of building great workplace cultures in human-centered organizations.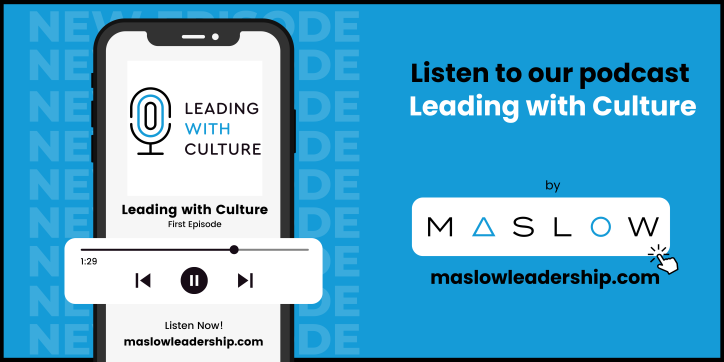 Frequently asked questions
Ready to get started?
Use the let's connect button to enter your information.
Our team will get in touch with you.